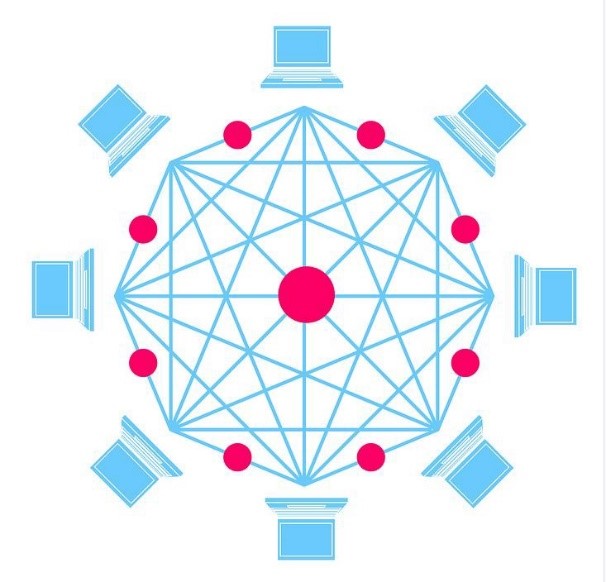 USA – Crypto Spring on the Horizon
Despite the fear surrounding the sharp decline in Bitcoin value in 2018, recent research predicts Blockchain revenue will surpass $10B by 2023.
The cryptocurrency market was shocked by the sharp decrease in bitcoin value experienced in 2018. Although cryptocurrency prices have since recovered, the suspicion regarding the volatile nature of the decentralized monetary system, based on blockchain technology, has led many to fear that we are approaching a "Crypto Winter". New comprehensive research into the future of blockchain and cryptocurrency seems to dispel many of those fears.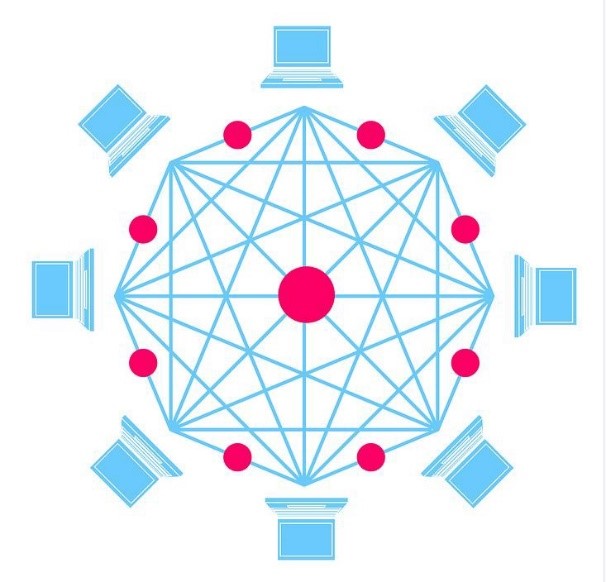 ABI Research, a global leader in technology research, looked into blockchain technology in an attempt to provide a revenue forecast for the next 6 years and their findings are very exciting for cryptocurrency investors worldwide. ABI predicted that within a couple of years, blockchain revenues will reach $10 B. These figures include crypto assets, financial services, and industrial blockchain applications.
Many of the biggest corporations in the world are currently diverting a lot of their resources towards blockchain research. Companies like Amazon, Walmart and JP Morgan have all been active players in the research and implementation of blockchain technology. ABI predicts that over the next couple of years we will see the new technology implemented in many different ways, generating more revenue than was previously imagined and becoming commonly used by various companies around the world for a platitude of different purposes. In a recent interview in Forbes, the head of media research in ABI noted that whereas a few years ago investing in cryptocurrency has been perceived as dangerous, over the last year we are seeing many big VCs investing heavily in blockchain technology and crypto assets in particular which are now widely accepted as legitimate and lucrative investments.
The widespread use will lead, according to ABI, to further investments in research that will create a better, safer, technology. For cryptocurrency investors and enthusiasts, the research means that not only is it not in danger of disappearing anytime soon, on the contrary – within a couple of short years, the trade will become better, safer and more commonly spread than many of us dared to imagine.